Get your tickets now to join what Forbes calls, "the best tech party in town." 
Dance the night away with three over-flowing open bars with specialty vodka cocktails, wine and beer. Pose for glamorous selfies on the red carpet, for the press, and inside an exclusive light-painting photo booth. Or, rest your feet and take it all in from the shadows of cozy private tables.
Join the party with New York tech scene's A-list hotshots, founders, VCs, agency spies, and startup stars. Past Webutante Ball party people include attendees from Facebook, Google, Foursquare, Tumblr, MTV, SNL, and College Humor.
The ball sells out quickly, so Snapchat your date, text your bff, DM your Twitter crush, and email your coworkers — and get tickets now!  

For ticket questions and press opportunities, contact letsparty@thewebutanteball.com
MUST BE 21+ TO ATTEND
SAVOR STOLI® RESPONSIBLY. Stolichnaya® Premium Vodka. 40% Alc/Vol. (80 proof). Distilled from Russian Grain. Stoli Group USA, LLC, New York, NY ©2014 Spirits International, B.V.
About Tealium
Tealium helps savvy brands bring order to marketing chaos and engage customers in innovative ways. Using Tealium as the foundation for their digital marketing operations, smart marketers can fuel real-time unified marketing initiatives and drive more profitable customer interactions across digital touch points. Tealium is the recognized leader in enterprise tag management and was recently named one of Forbes' Most Promising Companies in America. 
For more information, visit: Tealium.com
This year's party will the biggest ever, featuring:
- Three open bars
- Signature cocktails
- Two floors of dancing
- Red carpet photo entrance
- Exclusive light-painting photo booth
- The crowning of the King and Queen
THE 2013 WEBUTANTE BALL ON FOX5 NEWS
Internet stars, media elite, and venture capitalists—all together in one room for a night of glitz and glamour. It's the one and only Webutante Ball—a virtual who's who of the gathering of the web world.


Fox 5's Jill Nicolini goes inside to check it out.
What people are saying about The Webutante Ball...
"One of the hottest tickets during Internet Week New York is the Webutante Ball,
a prom-like event that crowns a king and queen."— WSJ
"New York City's version of the Oscars minus all the boring awards shenanigans." — Entrepreneur
"There is no doubt that the highlight of Internet Week New York is the Webutante Ball,
it's a sure sign that the geeks truly will inherit the Earth." — NY Post
"The hottest party during Internet Week?
That would, of course, be the Webutante Ball (a.k.a. the REAL #nerdprom!)" — Betabeat
"We've often heard people joke that the New York new media scene
is like high school, but it's never had a prom—until now." — Mediabistro
"For those with lingering prom remorse,
the Webutante Ball is the ultimate redo experience." — Wired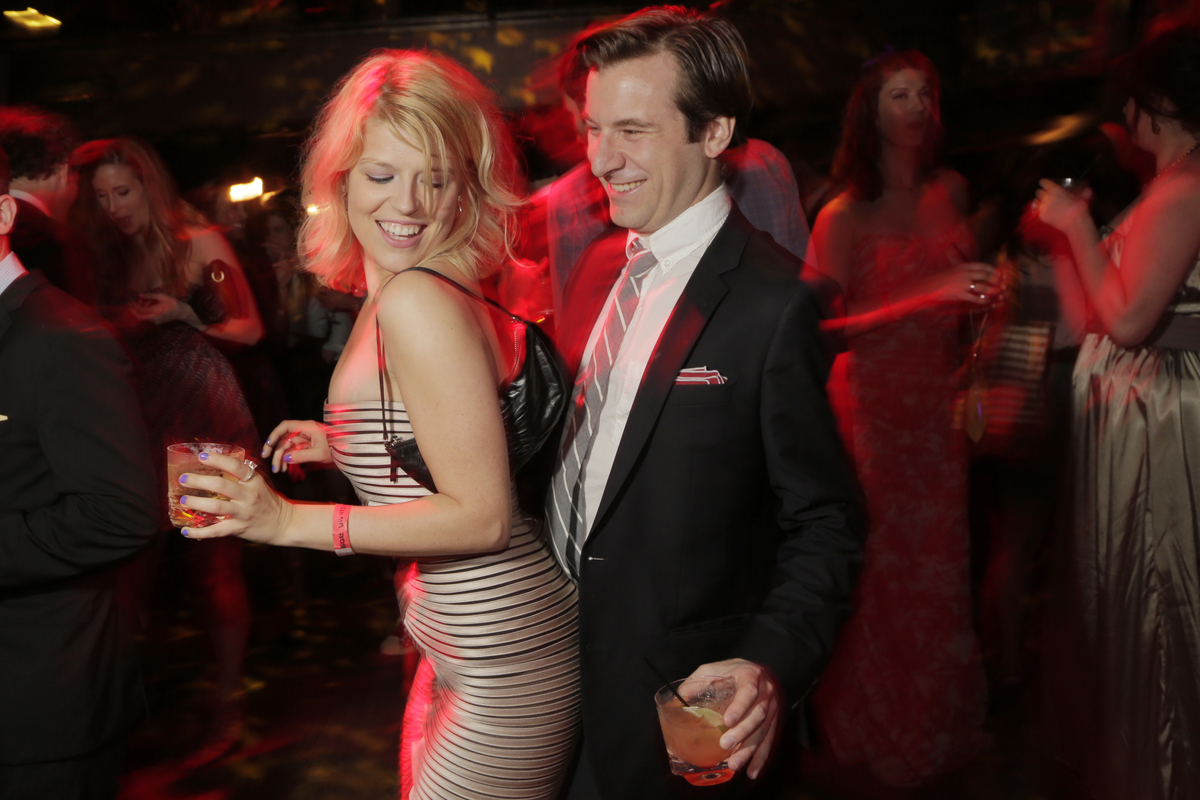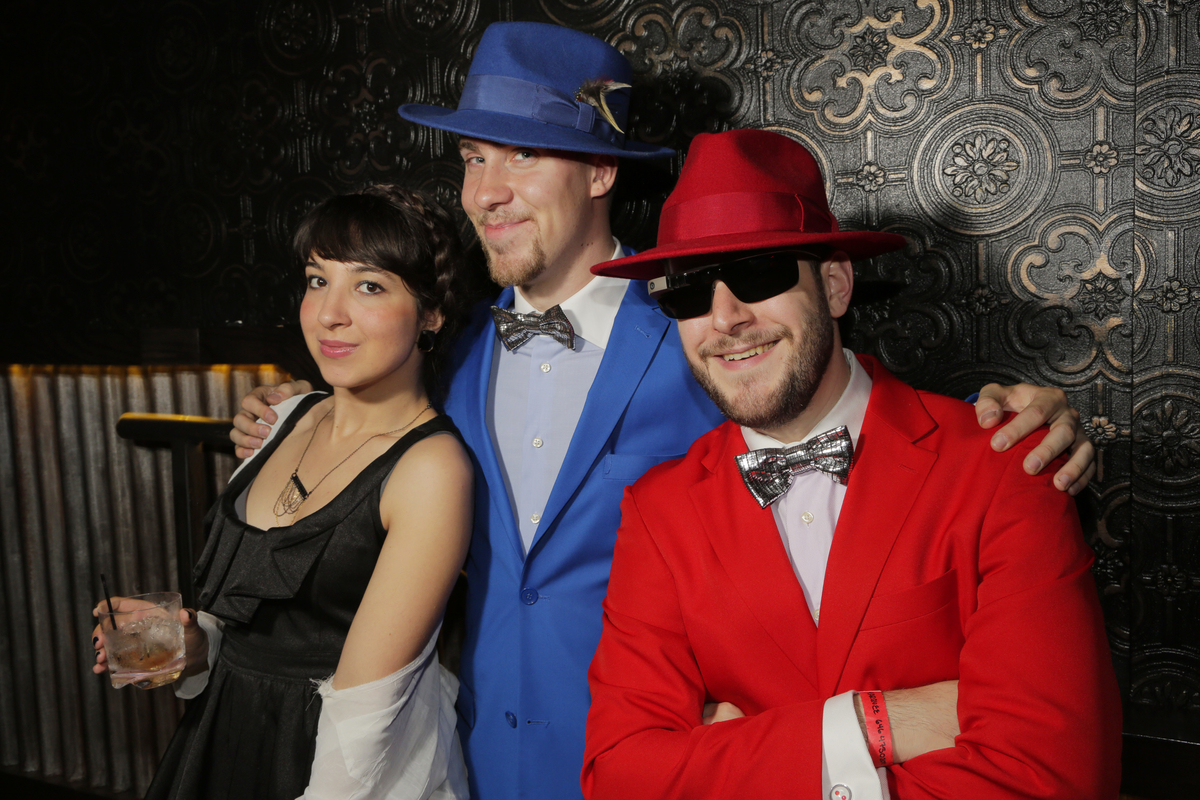 Load More ...
Back to Top
The Webutante Ball